Subject: PHSE
Age Group: Upper KS1
Synopsis: Feelings of loneliness are normal, and many children suffer from some form of isolation writes Wanda Gajewski from SLS Wandsworth. In using beautifully illustrated picture books to explore the ideas in this pack, you will not only help to develop the children's awareness of loneliness and isolation but also enhance their feelings of empathy for others and the children will be able, eventually, to offer help and support to someone who is lonely.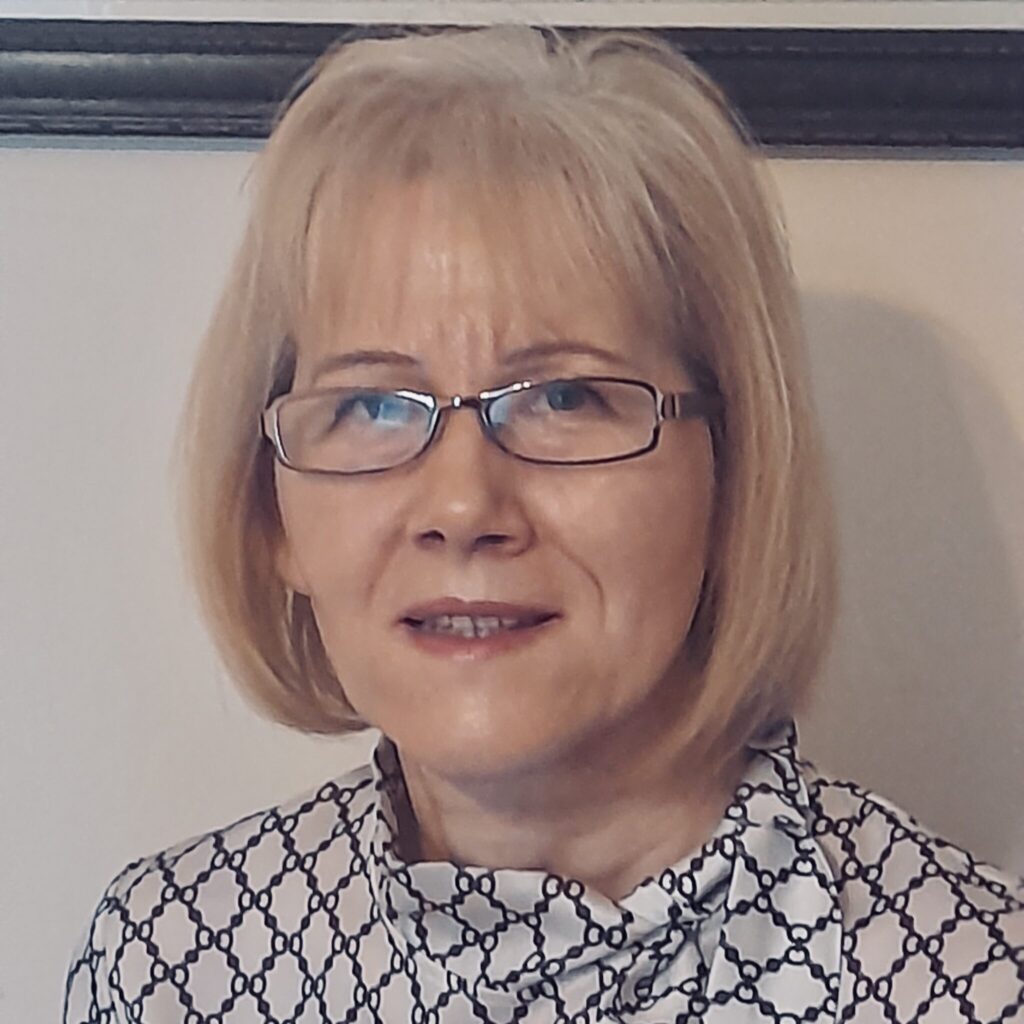 Wanda Gajewski
Wandsworth LRS
Librarian's view:
Give your children a reassurance that at certain times in our lives we will all experience feelings of isolation and loneliness. Isolation can take many forms; it can happen where we are physically separated from our family and friends or feel on the outside of things. Incorporating beautifully illustrated picture books, which examine loneliness in an amusing but ultimately reassuring way, and a discussion on being lonely and a role play activity will help you to explore the topic with your class.
Write the word 'loneliness' on the board and explain to the children that they are going to listen to a few stories where the main character experiences loneliness. While they are listening to the stories, ask them to think about if they can relate to the main character in each story.
Use the picture books to help children understand that they are not alone. They will see characters learn to deal with feelings of isolation by making new friends, talking with adults and starting new hobbies.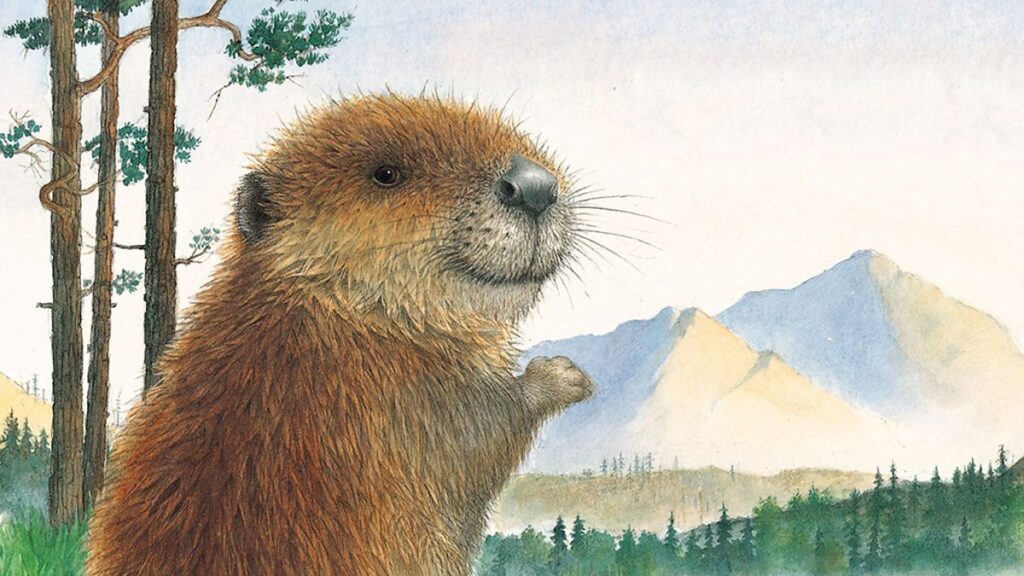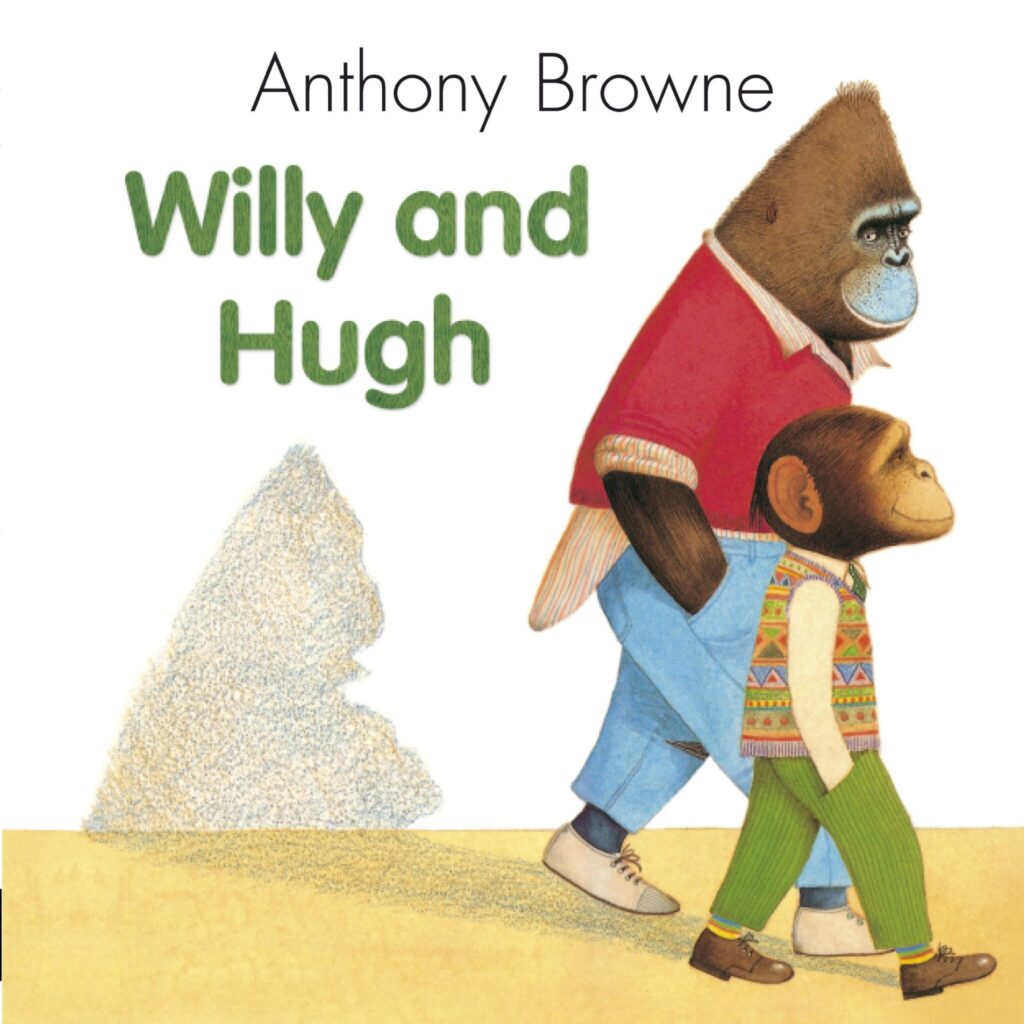 Willy and Hugh
by Anthony Browne
Willy is lonely… and then he meets Hugh. On first appearance they have little in common, but it soon becomes apparent that although they are very different, they both have their own special qualities to bring into their friendship.
The illustrations in this book are subtle and provide an excellent platform for the exploration of the nature of friendship.
The Lonely Beast
by Chris Judge
The Beasts are very quiet creatures, who live alone high in the mountains or deep in the woods.  This is a tale of one such Beast, whose determination to overcome his loneliness leads him to undertake a daring and dangerous quest to find others like him. Question your children how they feel when they are lonely.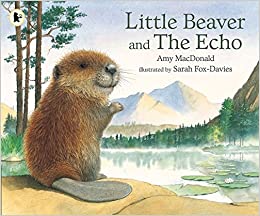 Little Beaver and Echo
by Amy MacDonald
Little beaver lives all alone by the edge of the pond. He has no family and he has no friends. Beaver is very sad and lonely. One day he starts to cry and hears someone else crying on the other side of the pond. So Little Beaver sets off to find a friend.
This story beautifully covers the issue of loneliness. The text and the illustrations provide a wonderful context for its exploration.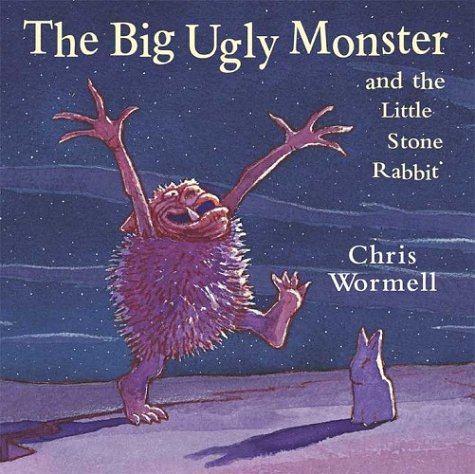 The Big Ugly Monster and the Little Stone Rabbit
by Christopher Wormell
Once, in a cave, there lived a big ugly monster. Perhaps the ugliest monster in the whole world. He was so ugly that all the animals and birds ran and flew way as soon as they saw him. All around the monster's cave there was not a single living thing. He was horrible and ugly on the outside, but he was lonely on the inside. He just wanted someone to talk.
You could then ask the pupils to think of ways they can help someone to feel better if they are feeling lonely.
Oliver
by Birgitta Sif
Oliver felt a bit different. But it didn't matter as he lived in his own world. He played a tennis match on his own…. He played the piano but no one listened. One day Oliver set off on an adventure and it was the beginning of the best adventure he'd ever had.   
You could then encourage your class to share their own experiences with loneliness and how they can help others who feel lonely.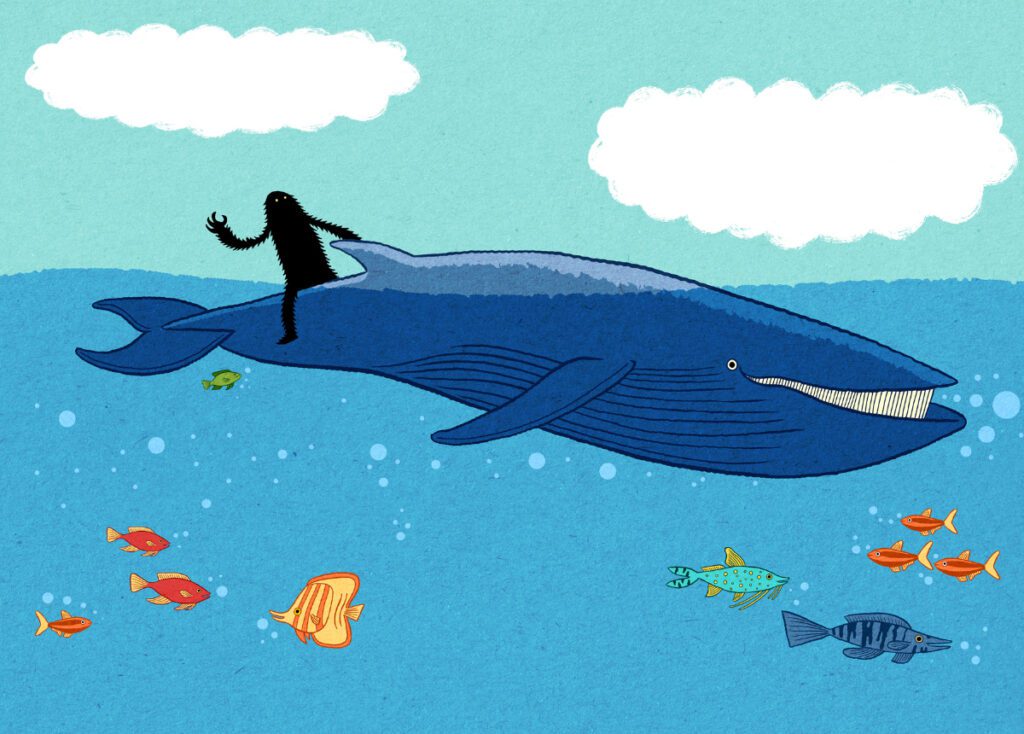 Discussion and Activities
Facilitate a discussion
Ask the following question: 'Is being alone the same as being lonely? Ask the children to think of people who choose to be alone for one or another reason.
Ask further questions related to the stories;
How did the characters feel at the beginning of the story?
How did the characters' feelings change throughout the story?
Do the stories remind you of a time you were lonely?
Through conversation around the picture books and the discussion you can bring children to an awareness of loneliness as natural part of existence that no one can totally avoids. Make sure that you share your own experiences with loneliness in the discussion. Reassure the pupils that everyone feels lonely from time to time.
Suggested fun classroom activities;
In a circle time session brainstorm lists of adjectives which describe how people look when they are feeling lonely.
Ask children to draw some images for loneliness.
Children might like to act out a scene how to treat a new child in their class.
Use a Story Sequence Map to retell the story from the beginning to the end.
Have your pupils switch seats in your class to help form new friendships.